Our clients are relieved from Pain!
BlueWhite Health Clinic in Kamloops BC provides traditional chinese medicine, acupuncture and other alternative health treatments to anyone looking for new ways to manage their pain and overall quality of life. Whether you have recurring back pain, trouble sleeping or are dealing with ongoing seemingly untreatable problems, BlueWhite is sure here to help.

Many of our patients that first come to us are looking for a natural healing treatment after feeling let down by consistent bottles of pain management medication, repeated hospital or doctor visits and the constant pain or distress they experience. BlueWhite is focused on relieving that stress from our patients, both physically and mentally. Often our patients don't realize the many different ways their conditions can be helped by traditional Chinese medicine.
Below are some examples of the many patients we've been able to help: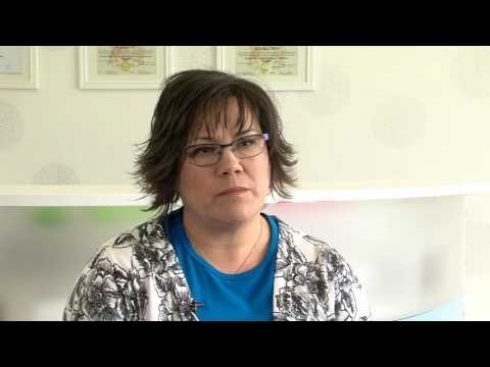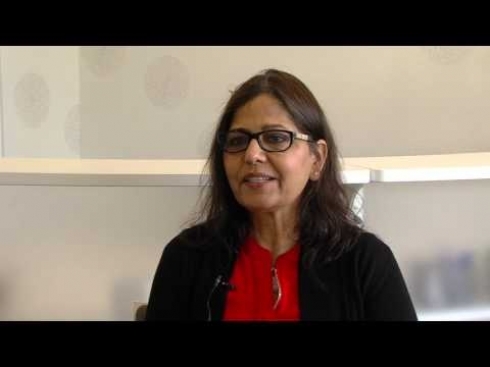 Balbir Bual
June 8th 2017


While using massage and acupunture Balbir had tense shoulders and back which was caused by work after attending treatments with us she had immediately felt the tension release.
Read More...