Welcome to Chinese Medicine And Acupuncture Kamloops
BlueWhite Health provides Acupuncture, Traditional Chinese Medicine, Auricular points and cupping services in Kamloops. From pain management to internal illness, BlueWhite Health is a One-Stop clinic at your service. And we are the professionals who take your health concerns in heart.

We are registered acupuncturists, Traditional Chinese Medicine (TCM) Herbalist, TCM Practitioner and Doctor of TCM. Our mission is to provide comprehensive care in order to restore health and balance for our patients.

Our clinic is the Blue and White house, located on Seymour St., between 7thand 8th st. downtown Kamloops. We have private parking at rear and two hours free street parking in front.
How does TCM work?


Traditional Chinese Medicine has been used for over thousands of years in Asia to effectively treat a wide range of conditions and illnesses. Acupuncture has been even used as an alternative to General Anaesthesia for surgeries.

The core of TCM is to treat the cause of the condition rather than simply treating symptoms. Modern medications only mask the symptoms rather than treating the root of the condition. Comprehensive Traditional Chinese Medicine can provide more effective and longer-lasting results.


* We accept ICBC direct billing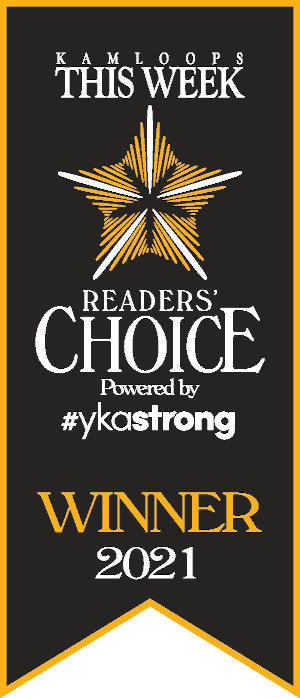 2021 Winner
Best Acupuncture Clinic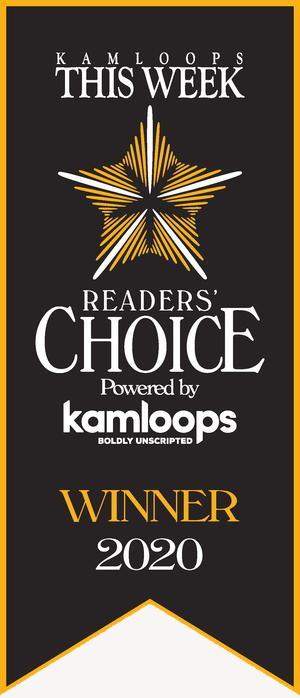 2020 Winner
Best Acupuncture Clinic